Take Your Coaching To The Next Level.
Fastbreak Football is on a mission to rethink how football is practiced to make it more dynamic, fun, and interesting to athletes and coaches.
Who is this program for?
Football coaches and organizations looking to develop an innovative football training curriculum that is comprehensive, small-sided, and gamified seeking to maximize reps and reduce lines.
---
Key Outcomes
✓ Retain and regrow athletes
✓ Technique and Skill Development
✓ How to structure training
✓ Work O and D at the same time
Offensive Curriculum
Course Lessons
+ Catching
+ Throwing
+ Exchanges
+ Blocking
Defensive
Curriculum
Course Lessons
+ Block Destruction
+ Leverage
+ Coverage
+ Pursuit
Curated By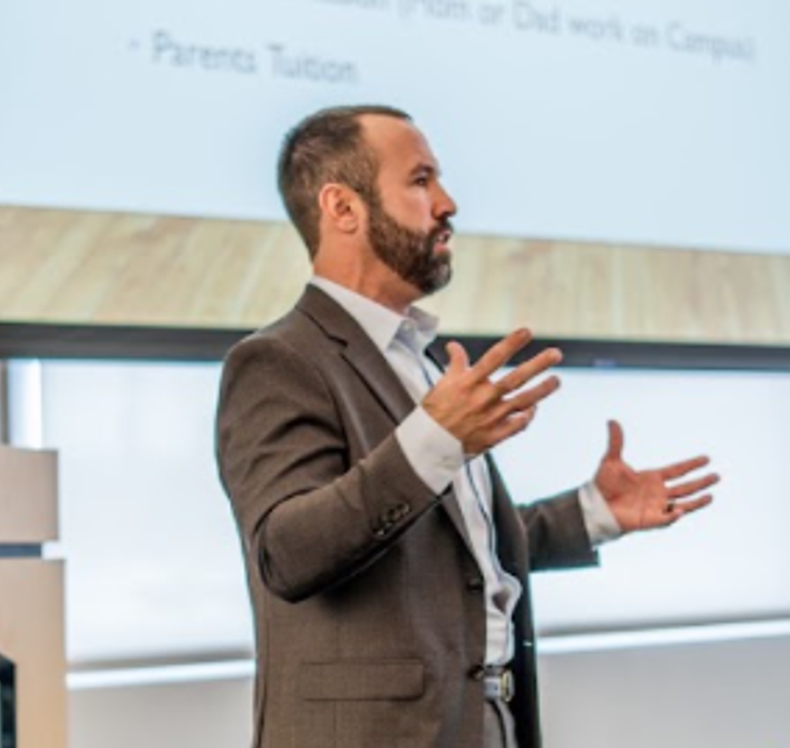 Travis Walch
A native of Elgin, MN, Travis was a four-sport athlete at Elgin-Millville HS. He played collegiate football at Winona State, earning honors as a 1st Team NCAA II All-American running back and 1st Team GTE Academic All-American.
Tom Menke
Tom is the Founder and Director of Capital City Football Association in Saint Paul. He has coached over 20+ years in youth, high school and college coaching.
Pricing
Get Access Today!
Coach Training Program
$249
Per Year
✓ Zoom Onboarding Call
✓ Innovative Camp Model Blueprint
✓ Unlimited Access for All Coaches in Your Organization
COACH TO COACH
Take Your Coaching Program To The Next Level!